Technology Days 2021
Our new format for even more professional content and interactive experience! As a visitor, you can expect sponsored presentations and panel discussions with a focus on content creation in digitization. Make valuable new contacts via the networking opportunities of the conference platform 'tekom live'. All interested parties with a conference ticket or free ticket attend the event free of charge.
Who
All those in technical communication or technical translation who would like to keep informed and exchange ideas on the design of content processes in the face of digitalization.
Attendance at the event is free of charge!
What
Our new format for even more expert content and interactive experiences: our exhibitors share their practical expertise on trends in digitization!
When
Monday, November 8, 2021 (German)
Monday, November 15, 2021 (German and English)
Where
Online on our conference platform 'tekom live'.
Here you can fill out your own profile, find other participants and network, exchange ideas in Café tekom, and visit the showrooms.
Program Announcement
For the English-speaking audience of the Technology Days we have reserved an afternoon track on November 15 with four thrilling presentations and a joint panel discussion where you can actively participate in the discussion with your questions and ideas. You are also cordially invited to deepen the discussions with the exhibitors in the Café tekom or in the showrooms.

The Technology Day on November 8 as well as the morning track on November 15 will be in German-language only.
All presentations will take place live and will not be made available as recordings. Therefore, it is best to secure your free ticket today and mark the dates in your calendar.
Our specialist moderator team
We are delighted that we have been able to engage a strong team of experts in Sien Accou and Tiene Vertriest to moderate the English track of the Technology Day. They will guide visitors through the program on the afternoon of November 15 and lead the panel discussions.

Sien holds a master's degree in linguistics and has been active in the technical documentation industry for over 12 years. In her current role as Business Development Manager at Yamagata Europe she supports companies with the optimization of their documentation and translation processes. Sien has been a member of the tekom Belgium Initiative Committee since 2017.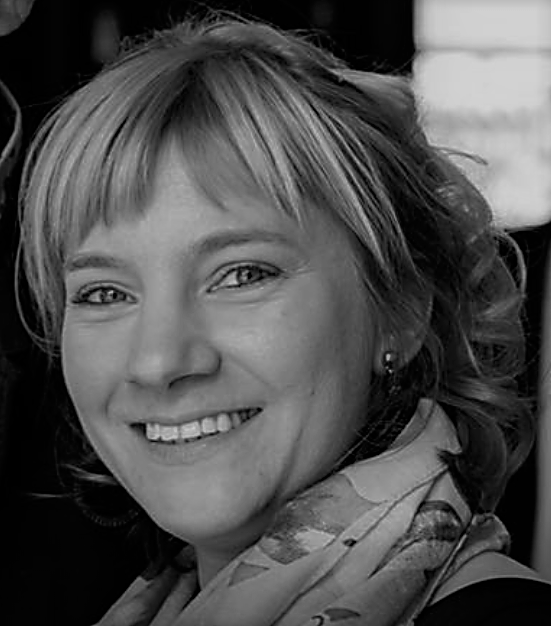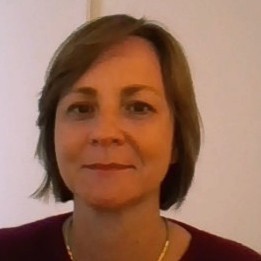 Tiene holds a degree in linguistics from Ghent University and is an enthusiastic member of the Tekom Belgium Initiative Committee. As a localization professional at Yamagata Europe, she works with international teams to help them set-up and manage their documentation processes. She has been active in the localization industry for over 20 years and has a keen interest in technical documentation and continuous translation processes.